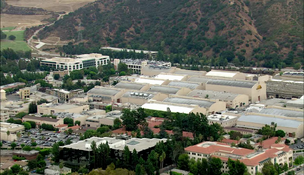 Gold Brothers Studios is the production company that Locked is under. The CEO of the company is Alan Mills.
Trivia
The name of the studio is a play on words of Warner Brothers Studio, which was responsible for the production of Famous in Love (TV Show).
Locked was shot in Stage 9 of the studio.